This tag was originally created by theheavyblanks on Youtube. Basically the whole point of this tag is to show off beautiful book covers. That sounds like heaven to me! So let's get on to the questions!
1. Choose 5 of the most beautiful books in your collection.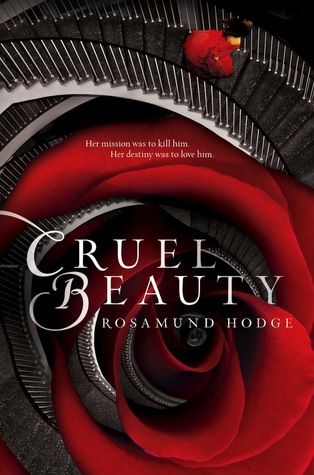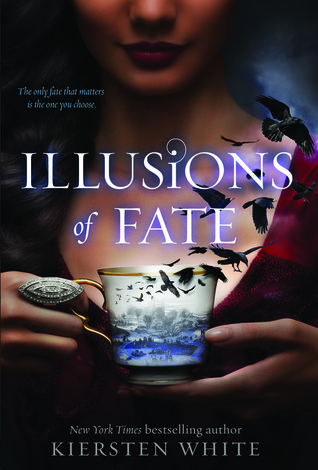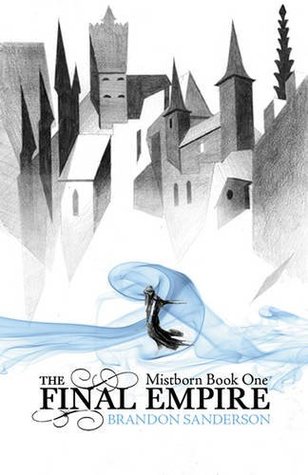 These are some of my favorite covers that I have on my shelves. I have a thing for good fantasy cover art so I have lots of pretty awesome covers on my shelves. I also have a thing for weapons on covers and illustrated covers. There's a lot of pretty books in the world.
2. Choose a beautiful book that features your most favorite color.
I love the colors yellow and red so The Rosie Project cover makes me super happy! I also love the the figures with the bike! It's such a simple cover and that makes it awesome!
3. Choose a beautiful book that features your least favorite color.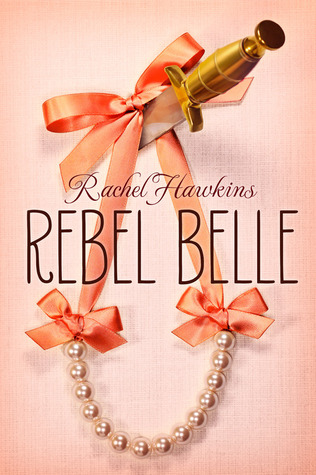 I'm not a big fan of the color pink, but the use of it on the Rebel Belle cover really works for me! The whole girly vibe with the pink and the necklace hanging from the knife is just awesome!
4. Choose your favorite cover of a classic.
I absolutely love the Splinter watercolor covers they have for several classics and I own them all! The Wuthering Heights cover is my favorite of the six though. I love the blue and the male and female characters on the cover. I really need to read this book at some point.
5. Choose your favorite cover of a children's book.
I have three books from my childhood that I picked up purely based on their awesome covers. The first was The Blue Sword by Robin McKinley. I mean how could I not pick this up? There is a horse and a glowing sword! Ten year old me didn't need to know any more than that. The next two books are both by Patricia C. Wrede and both of their covers enthralled me one day. How could I not pick up The Enchanted Forest Chronicles? There's a princess and a dragon on the cover. Not to mention, the series name has the words Enchanted Forest in it. How could a place called the Enchanted Forest not be awesome? The last book is my beloved Mairelon the Magician. It looked all ominous and magicky that I had to pick it up! Also, I was intrigued by the bowl thing that had flowers and vines carved into it. I wanted to know what it was and what exactly it did. I was not at all disappointed!
6. Do you often buy books based solely on a beautiful cover?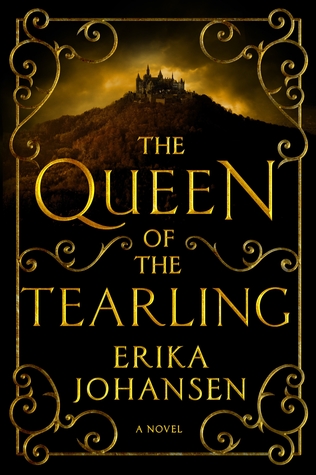 I don't think I've bought a book based solely on the cover alone. The synopsis has to intrigue me as well. The Queen of the Tearling is the closest I've come to buying a book on the cover art alone. I will admit that I'm more inclined to buy a book if it as a beautiful or awesome cover. If one of my favorite and well-loved gets a new beautiful cover or if it has an awesome UK edition, I usually don't think twice about buying another copy of the book.
7. Out of every book that you own, which book best exemplifies your idea of a beautiful book.
I think my Iron Druid Chronicles books are representative of what I like to see on my shelves. I love fantasy so lots of my books have weapons and BAMF characters on the front. They just seem to promise me a story full of action and adventure and magic! I love all of these kinds of covers even the sort of campy ones. Heck! I even love most of my paranormal romance covers with their bare chested and headless men. The Iron Druid books definitely showcase a lot of my favorite elements I like to see on a cover. They are actually some of my favorite covers ever. I really love them!
What are your favorite beautiful covers?
Coblogger
at
Spines & Covers
Jessie is a book nerd who will inevitably be crushed by her TBR pile. When she's not reading, she's a grad student trying to add the three letters PhD to the end of her name in the name of science. The rest of her free time is usually spent watching Marvel movies and Doctor Who episodes. Follow Jessie on
Goodreads
.
Latest posts by Jessie H. (see all)