Today I want to announce our second 24 hour readathon! Every month we will be running a 24 hour readathon to help slay some books. Do you need to knock out some books on your own TBR?Goodreads goals, yo!
Our next readathon will be next Wednesday (July 19), and you guys should totally join in with us if your up for it.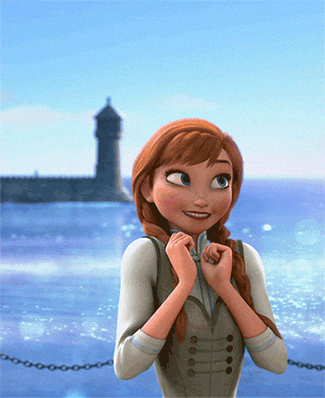 The readathon will start at 7 am your time, and end at 7 am your time the next day – Thursday. To sign up you can either a)comment below with a link to your tweet, blog post, Facebook post, or whatever social media platform tickles your fancy with your intention of joining in. TBR's are welcome too! Or just simply tweet your intention using the monthly hashtag #July24athon.
What do you win by joining? You win a day of tons of reading with us of course! But it is a no pressure thing just read what you can. It's the fun and challenge that matters!
You can chat on Twitter with Hollye and I using the Hashtag #July24athon. Or you can connect with us on this post by commenting.
Happy Reading!
Challenges
Read an entire book during the readathon

Read/Start a book released this year

Read/Start a book that has been on your TBR for at least 2 years

Read/Start a sequel to a long forgotten series

Read/Start a book with red on the cover
One book can count as more than one challenge. How many can you complete in 24 hours?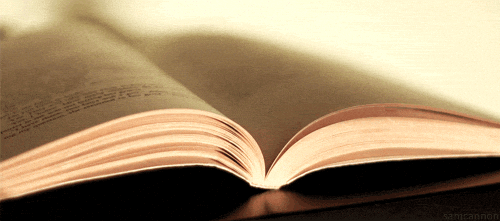 Samantha's TBR
Last month, I made it to 604 pages and I want to try beating that this month! I'm excited to see what I can do.
For an entire book, I'd like to read Awakening (Sweep #5). I am a bit into Dark Magick so I'll probably be able to finish that one pretty quickly.

For a book on my TBR for 2 years AND with red on the cover is Article 5. I don't know much about it except that it is a dystopian.

For a long forgotten series I am going with City of Bones. I started it ages ago and never picked it back up. It is just a smidgen of cheating here haha.
I'm going for 4/5!
Hollye's TBR
Last month I was able to finish two books and start a third! I wanna do even better this month! I plan to complete as many challenges as possible! Gonna combine the first book I finish with the first challenge to read an entire book during the readathon.
For a book released this year, I'm going with Marlena by Julie Buntin.

For a book that has been on my TBR for 2 years, I'll be reading In The Woods by Tana French.

For sequel to long forgotten series… well I am kinda cheating on this one, but I want to read either Devil's Advocate or Agent of Chaos, which are the X-Files books written by Jonathan Mayberry and Kami Garcia, respectively. Hey, I loved the tv show, and this is kind of a sequel to that!?

A book with red on the cover goes to Simon vs The Homosapiens Agenda by Becky Albertalli. I recently read The Upside to Unrequited by her and LOVED it. Can't wait to get into this one!